Post with 1 note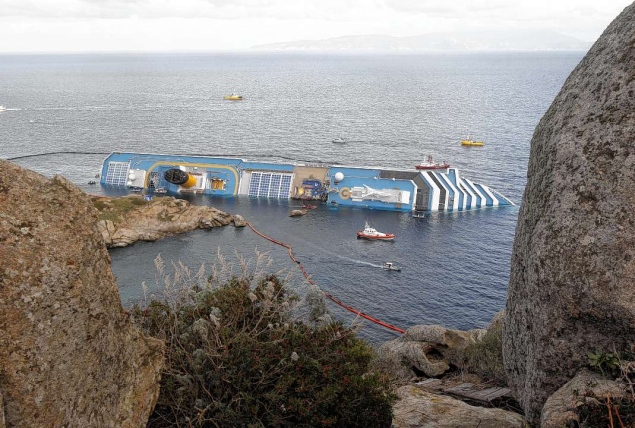 Costa Cruises is offering a 30% off discount future cruises to survivors of the fatal cruise ship accident. However, all survivors won't receive the discount.
"The company is not only going to refund everybody, but they will offer a 30% discount on future cruises if they want to stay loyal to the company," said a spokesman for Costa Cruises to the NY Daily News.
Survivors are infuriated by the offer. They plan to file a class-action suit in Miami on Wednesday. Carnival Cruise Lines is based in Miami.
Would you try the cruise line again? Would you accept the discount?
Source: New York Daily News