Photo with 4 notes
Year after year many college students graduate with no idea of what's next. Chicago native Amber Rae is here to change the lives of 24 of those students. She's starting her own unconventional school, The Bold Academy, for students who want to change the world, but aren't sure how to get started. The fearless trailblazer doesn't feel like higher education is enough, and wants to bring 24 college students and recent grads to Boulder, Colorado for a 4-week "transformative life experience". The goal of the program is to provide students with real-world experience and a clear strategy on how to follow their dreams and ultimately land their dream job.
She describes the experience as a very fulfilling emotional roller coaster, "There will be moments of fear, deep connections, triumphs, and breakthroughs. We see lifelong bonds being formed in days, and strengthened over weeks. We envision this experience being the catalyst for the rest of their lives."
For more information on The Bold Academy, visit Amber Rae's Tumblr! 
This sounds like an awesome way to prepare for the future. What do you think?
Source: tumblr.heyamberrae.com
Photo with 1 note
#FriFotos: Coffee from our favorite local New Orleans coffee shop, PJ's Coffee! 
"The most satisfying cup of coffee you will ever experience."
Source: gtrot.com
Photo with 2 notes
We posted a new Mystery Photo! The first person to correctly guess where this photo was taken wins a gtrot prize pack! 
Any guesses?
Source: facebook.com
Photo with 1 note
For more information check out our City Love page!
Source: blog.gtrot.com
Post with 1 note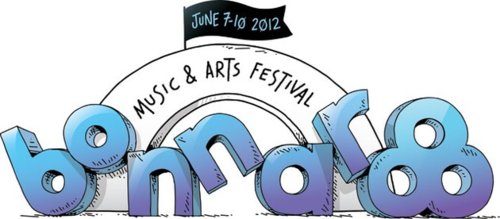 Hey festival-goers! 
The lineup for Bonnaroo, the annual music and arts festival in Manchester, Tennessee was released today! Radiohead, Phish, and the Red Hot Chili Peppers will be headlining the 4-day festival. Childish Gambino, Skrillex, Foster The People, Aziz Ansari, Bon Iver and Little Dragon along with over 70 other artists are scheduled to perform. For the full lineup visit Bonnaroo!
Will you be attending the festival this year?
Source: bonnaroo.com
Photo with 21 notes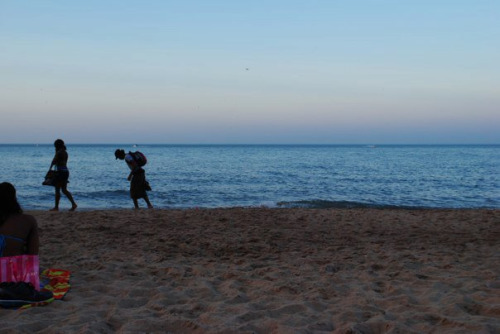 #FriFotos: Sand at the Oak Street Beach here in Chicago!
Video with 21 notes
Urban Adventures is looking for a London expert to take over London Urban Adventures for the remainder of 2012. It could be you!
Urban Adventures provides tours with locals all over the world. If you're traveling to a new destination and looking to explore the city from a local point of view, Urban Adventures is perfect for you.
Photo with 5 notes
Airbnb's Global Growth Infographic
Wow! Look at how Airbnb has grown!
Source: airbnb.com
Photo with 9 notes
Happy Mystery Photo Wednesday! Do you know where this photo was taken? Submit your guesses on Facebook!
Source: facebook.com